I took the girls 15months photos a few weeks ago but have been so backed up with editing that I have not had time to edit them. Here is a tease for you with a fun edit.


and since my girls make me SO happy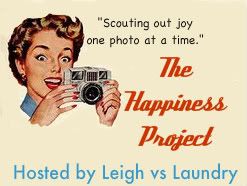 Here are the other two I edited with a fun edit. Love my big girls!!