The day started off with a bike ride to the local parade. I asked Rachel how excited she was for the parade to start and she said "this" much
Maddy and Kennedy had the best seat in the house but they didnt feel the same. They lasted about 10minutes before Rob and I were each holding one of them.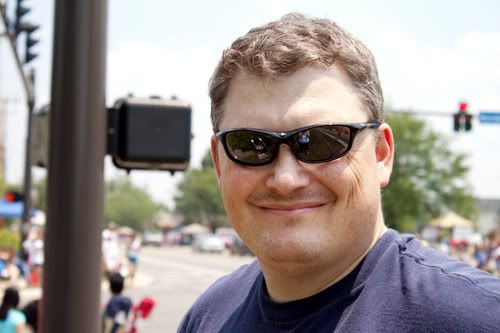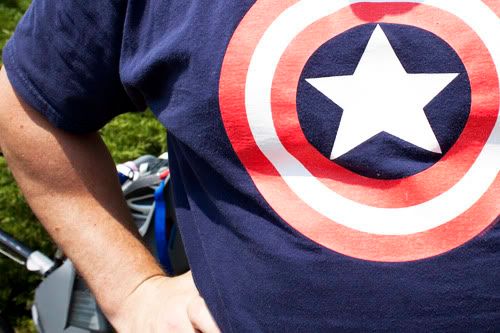 and just as we were about to melt away due to the heat it started...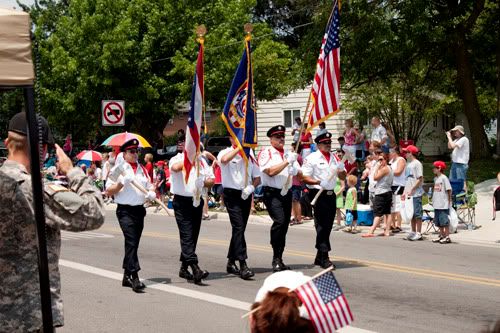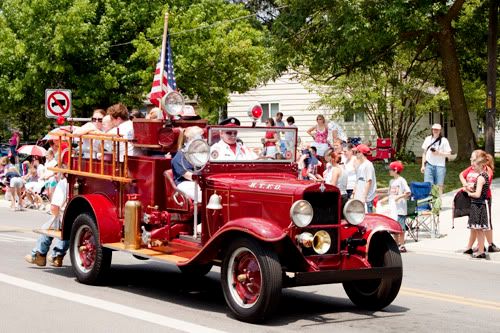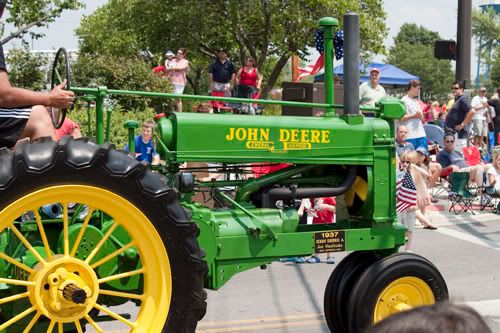 I love the reflection in this one...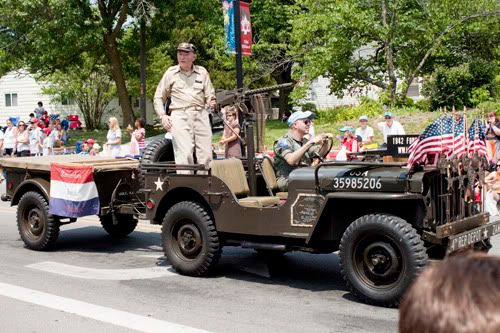 Rachels highlight (well, this and seeing princesses ;))
By the end they were all ready to go!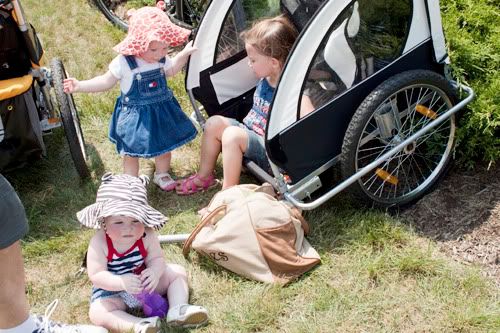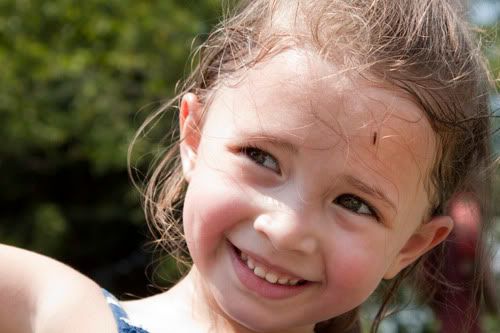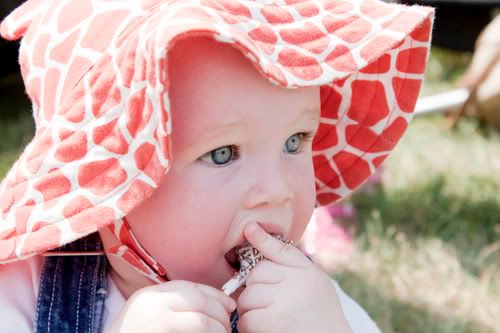 After and much needed nap the girls were back up and ready to go party at the Pratis!
Great friends....
yummy food....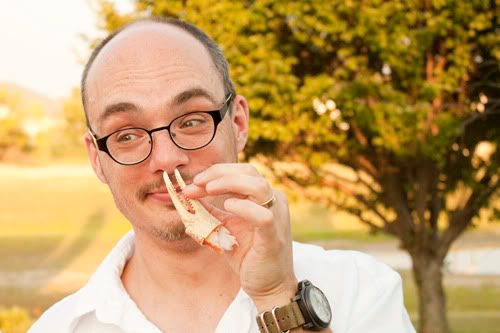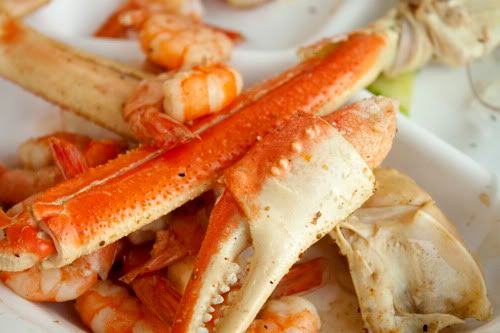 cute babies...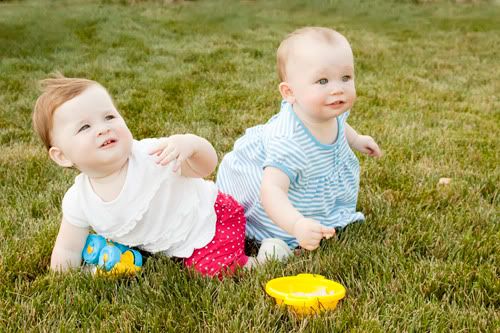 and fireworks! What more can you ask for?