Madison and Kennedy have recently figured out, with a little help from Rachel, that they can take the lid off of the toy box all by themselves. Heck, they just learned that there were toys IN the toy box.
Rachel joining in on the toy fun.
And of course Kennedy's favorite thing to do with the lid is.....
Then Rachel said Madison NEEDED a hair clip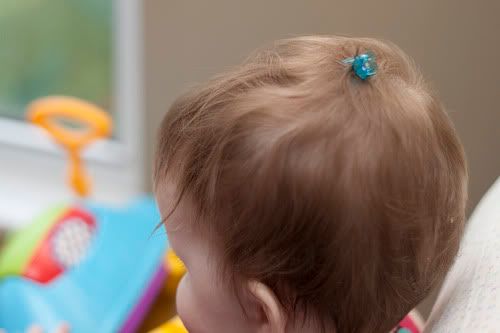 Which promptly led to.....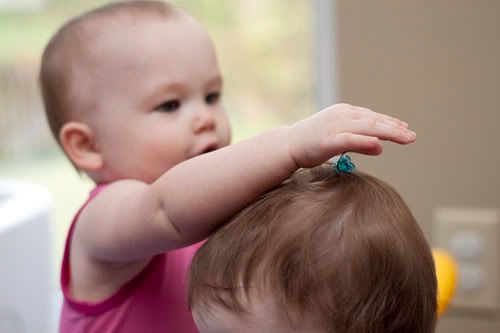 Then Rachel dug my old old old camera out of the bin and became my 2nd shooter.
And to top off a picture overload here is some cuteness just for fun of my beautiful girls.